Whether you're looking to improve operations, drive growth, or develop your leadership team, we have the expertise and resources to help you succeed. Browse our services below to learn more about how we can help you achieve your goals and take your small business to the next level.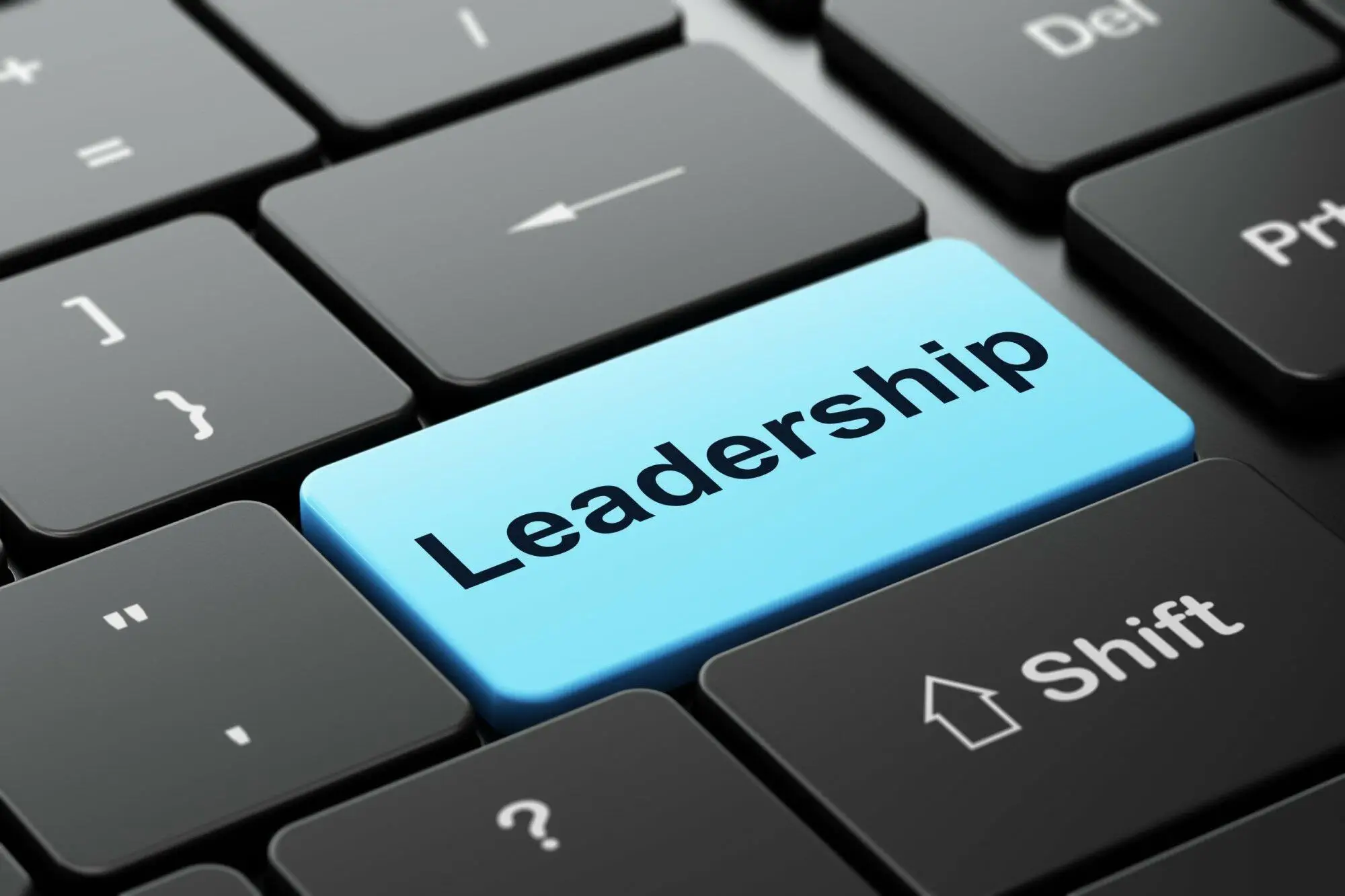 We provide coaching and training to small business owners and executives to improve their leadership skills and abilities.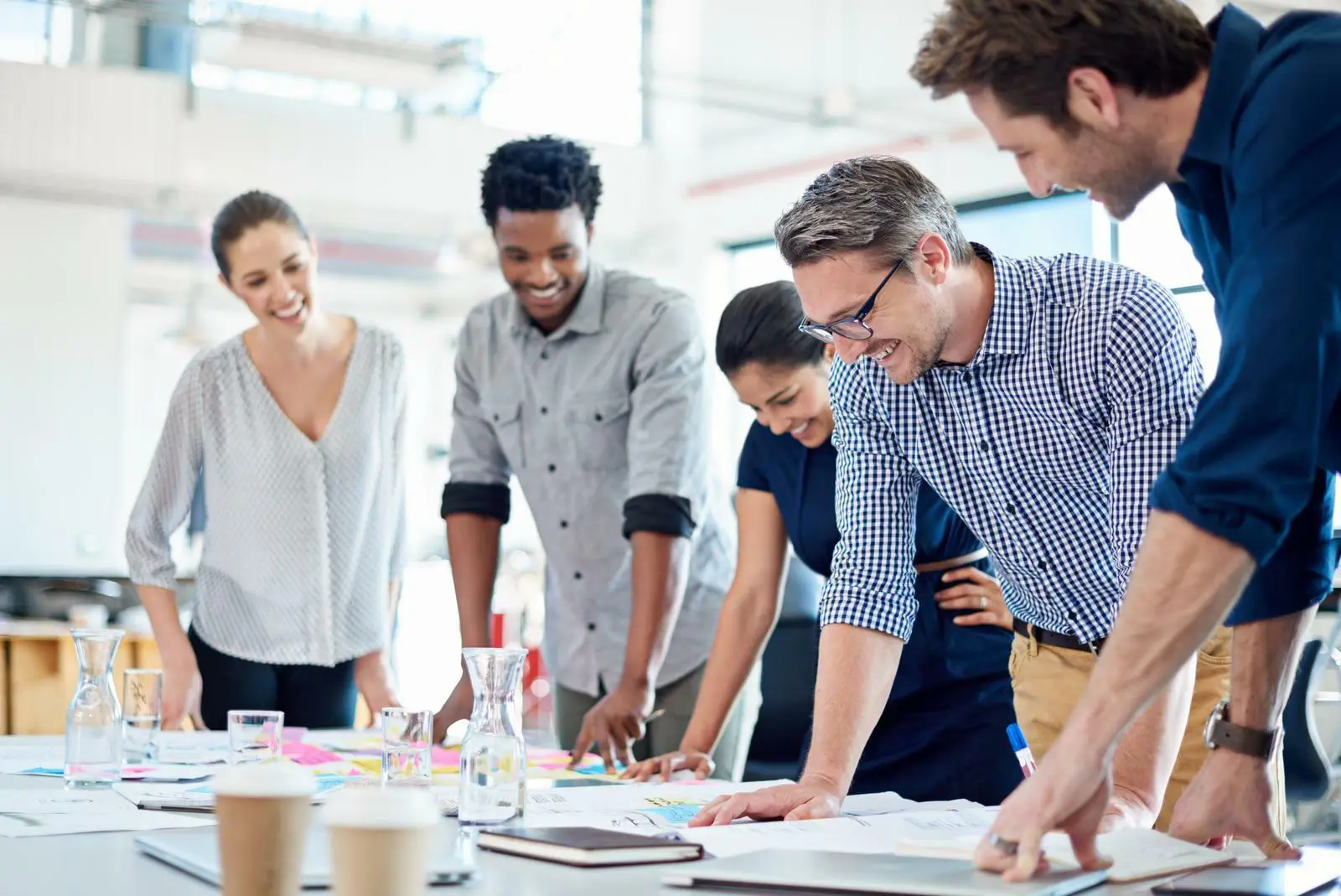 We work with small business leaders to build effective teams, improve communication and collaboration, and increase productivity.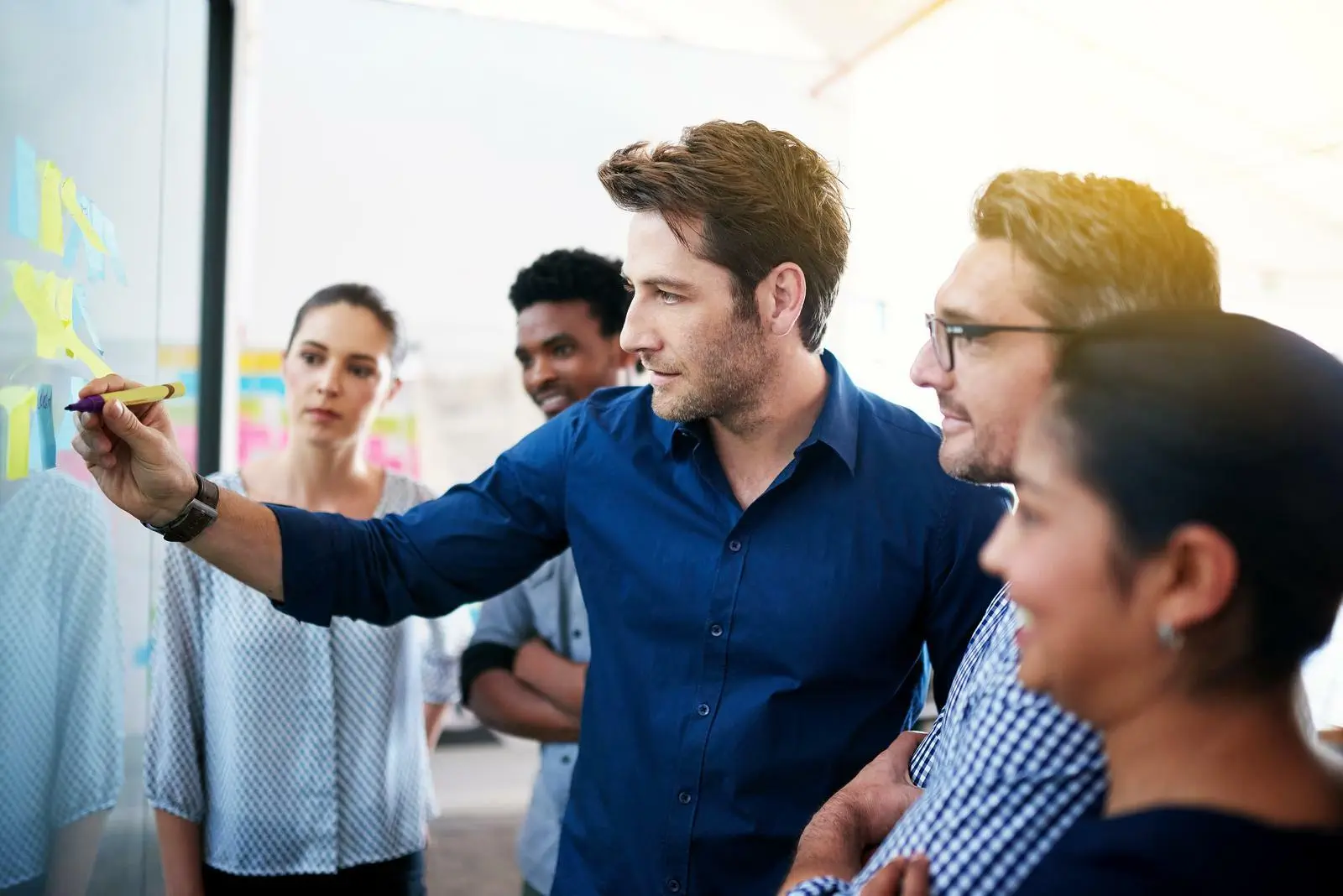 We partner with you to help create a clear vision, set goals, and develop a plan to achieve them. Your roadmap will be the guide to reaching your strategic goals.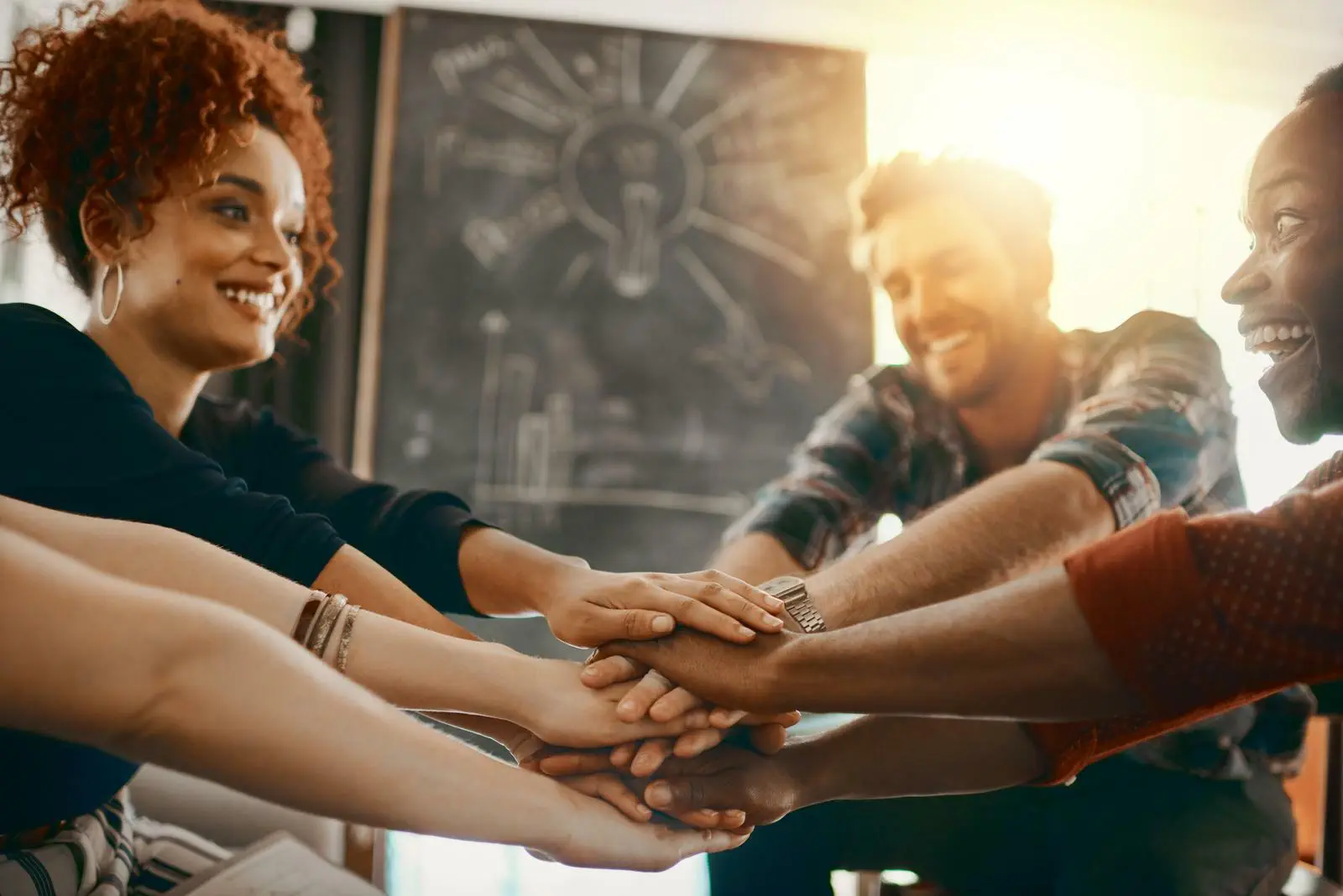 We help small businesses align their vision and focus their strategy to execute confidently, resulting in a clear roadmap for growth and success.