Are you ready to take your business to new heights?
Introducing our free Business Roadmap template, designed to give your business the clarity and control it needs to succeed. With our simple 1-page roadmap, you'll have what you need to give your company, leadership team, and employees what's necessary to accomplish your goals.
Renovate Leadership is reshaping leaders and organizations for their future, and we're here to help you focus on your destination. With our comprehensive template, you'll uncover your unique offerings, understand what drives your business, and stand out from others in your industry.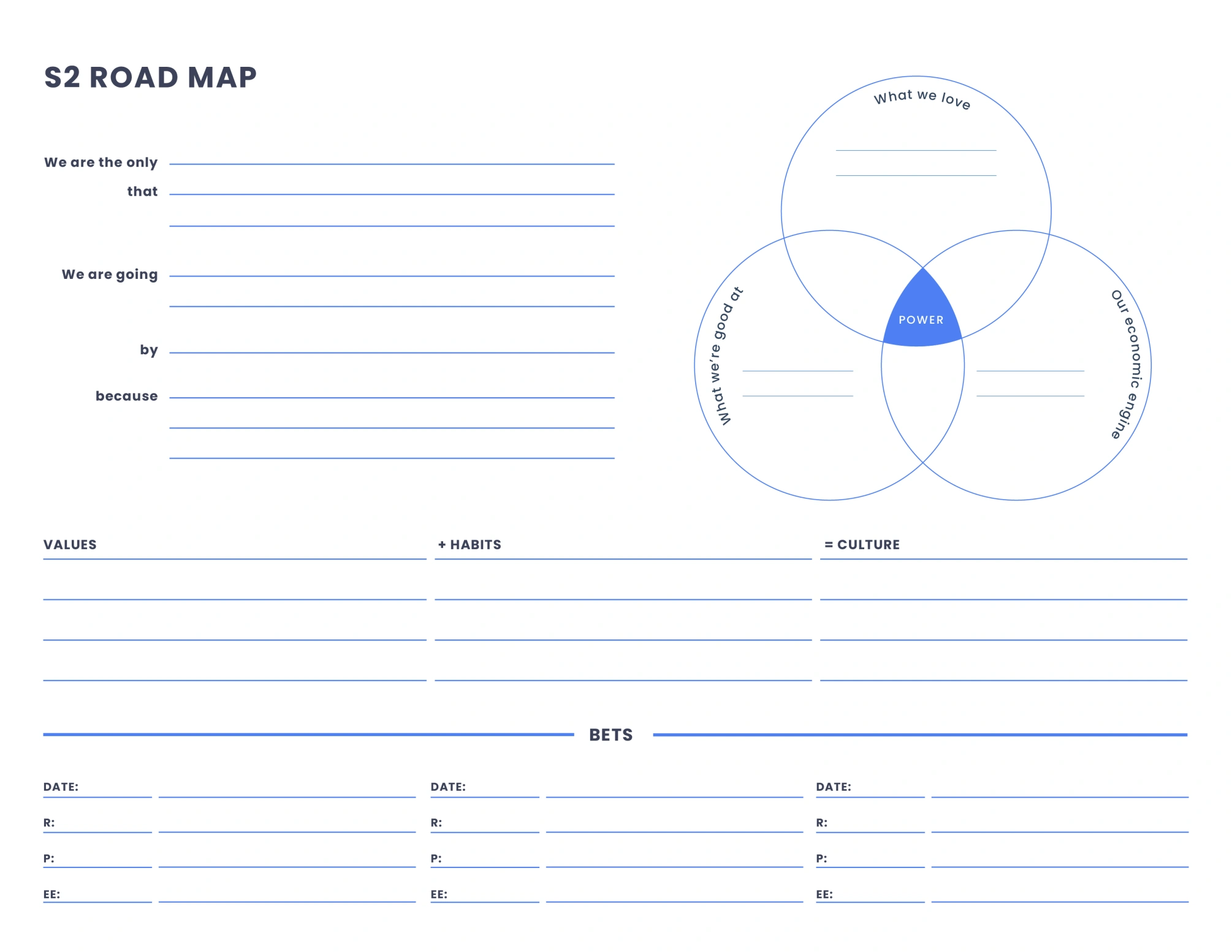 To get your free 1-page roadmap template, provide your email address and you'll be provided the link to download it.