Reshaping Leaders & Organizations For Their Future
We align your people, process, and purpose so your small business can achieve its goals.
Where Is Your Business Headed?
I've got you covered!
At no cost, I provide a powerful one-page business roadmap that brings clarity and alignment to your company. Discover what sets you apart, where you're headed, how you'll reach your goals and the kind of company you aspire to be. Let's pave the way together!
Hi, We Are Renovate Leadership
We are dedicated to helping small businesses achieve their full potential. We help align leadership teams to a clear vision and focused strategies so they can execute with confidence.
We understand that running a business can be challenging, and we are here to support you every step of the way. We empower business owners to grow and transform their companies to reach new heights of success.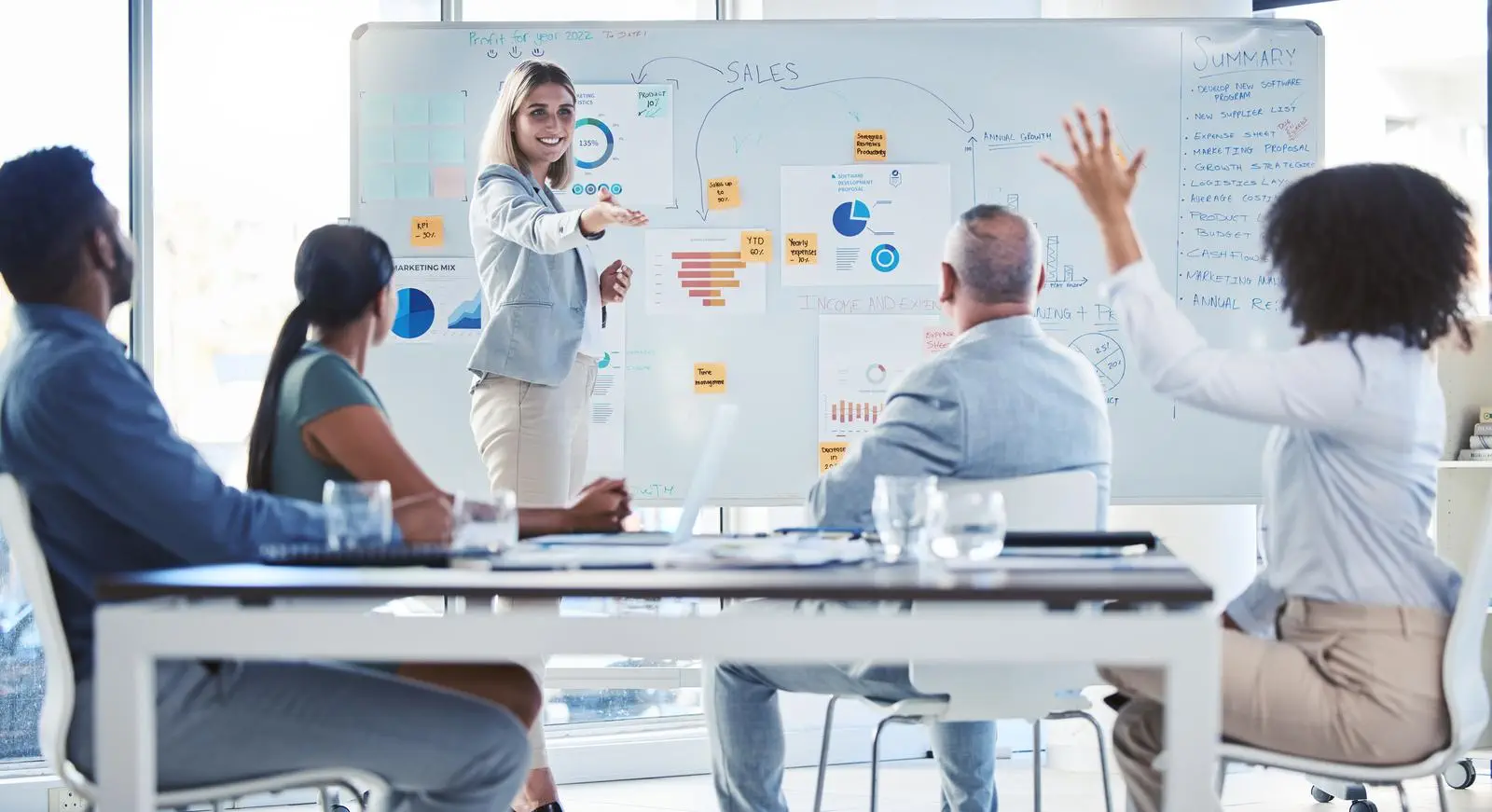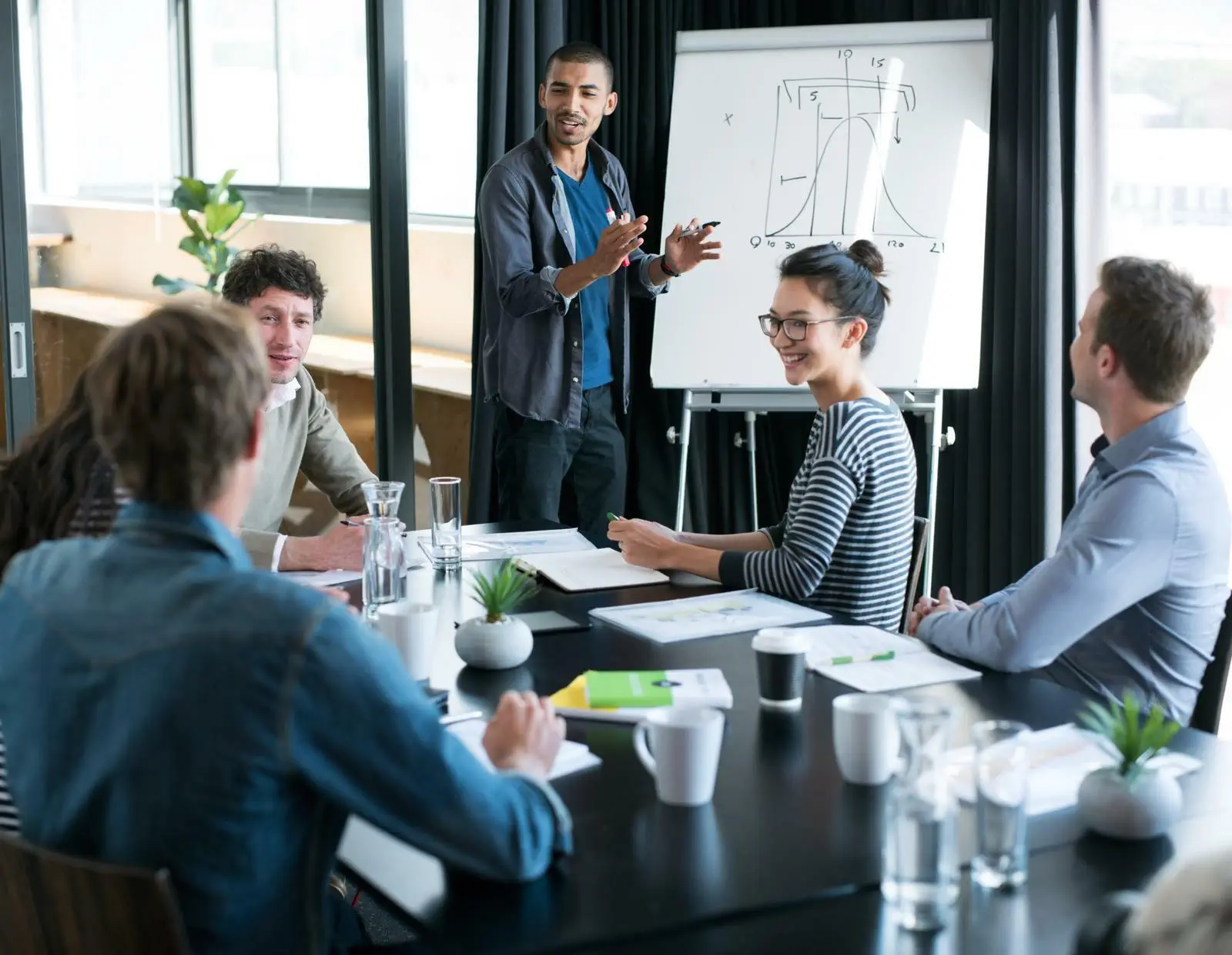 Explore the possibilities
We provide coaching and training to small business owners and executives to improve their leadership skills and abilities.
We work with small business leaders to build effective teams, improve communication and collaboration, and increase productivity.
We partner with you to help create a clear vision, set goals, and develop a plan to achieve them.
We help small businesses align their vision and focus their strategy to execute confidently, resulting in a clear roadmap for growth and success.
With our team of experts and years of experience in leadership development, you can trust that we have the knowledge and skills to help you become a more effective leader.
We take a personalized approach to working with our clients. This helps build trust and ensures that our solutions fit your business well.
With our network of experts and other resources, we can provide you with the support and guidance you need to take your business to the next level.

Our focus is always on delivering results. We'll work closely with you to create a plan and take the necessary steps to help your business succeed.

We understand that every small business is unique, so we offer tailored solutions to help you achieve your specific goals.
Our team can help you identify areas for improvement and develop a plan for change to improve the overall performance of your business.
Our goal is to build long-term partnerships with you. We're committed to being your trusted advisor and helping you achieve success over the long-term.
As your business evolves, we'll be here to support you every step of the way, providing the guidance and resources you need to scale and grow.